We transformed this gorgeous Chicago house on the inside and the outside! From gutting the interior and giving it a fresh new vibe, to giving the exterior a clean white look!
Date: 25 September 2020
Client: Funes
Project Type: Full Paint & Remodel
This project was one of the biggest transformations we've done. From removing the entire back deck in a couple hours, to getting the whole first coat of paint done on day one, we absolutely killed it on this project!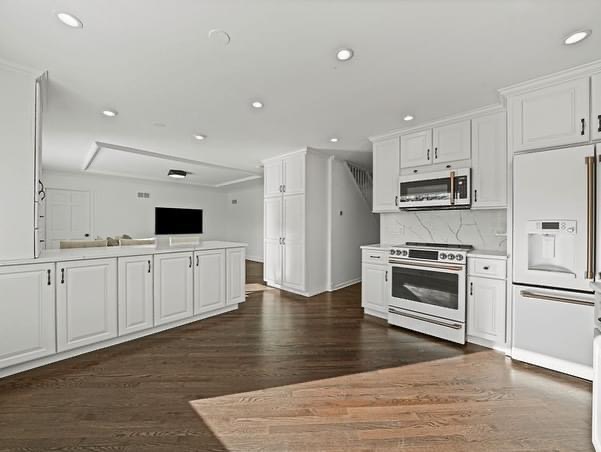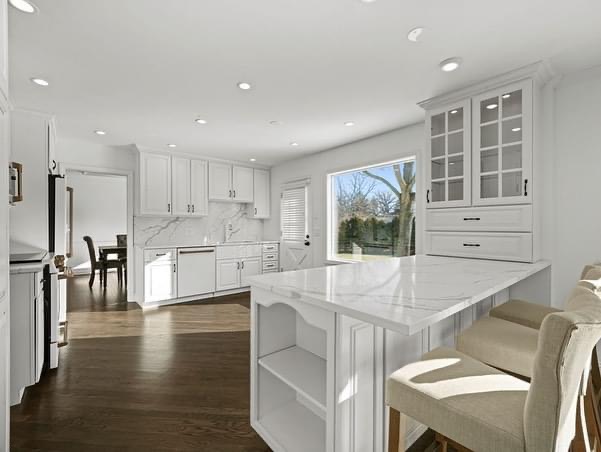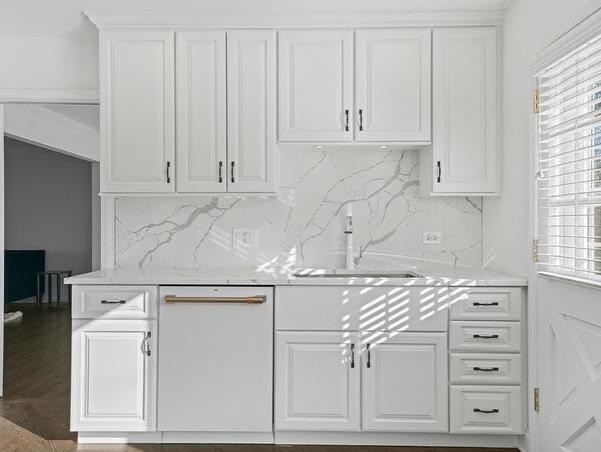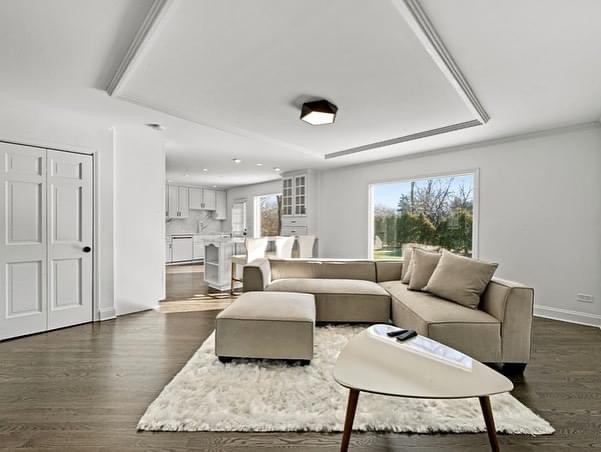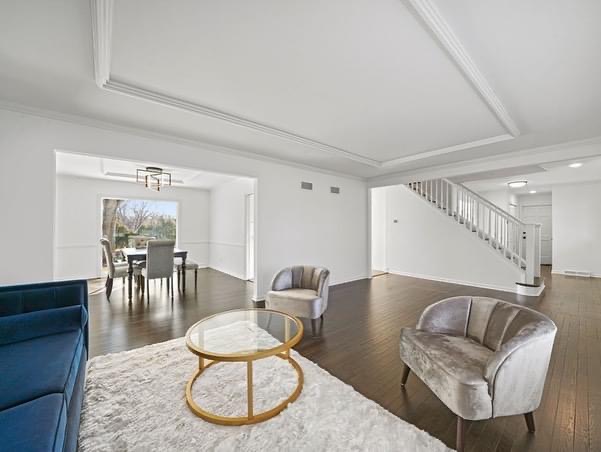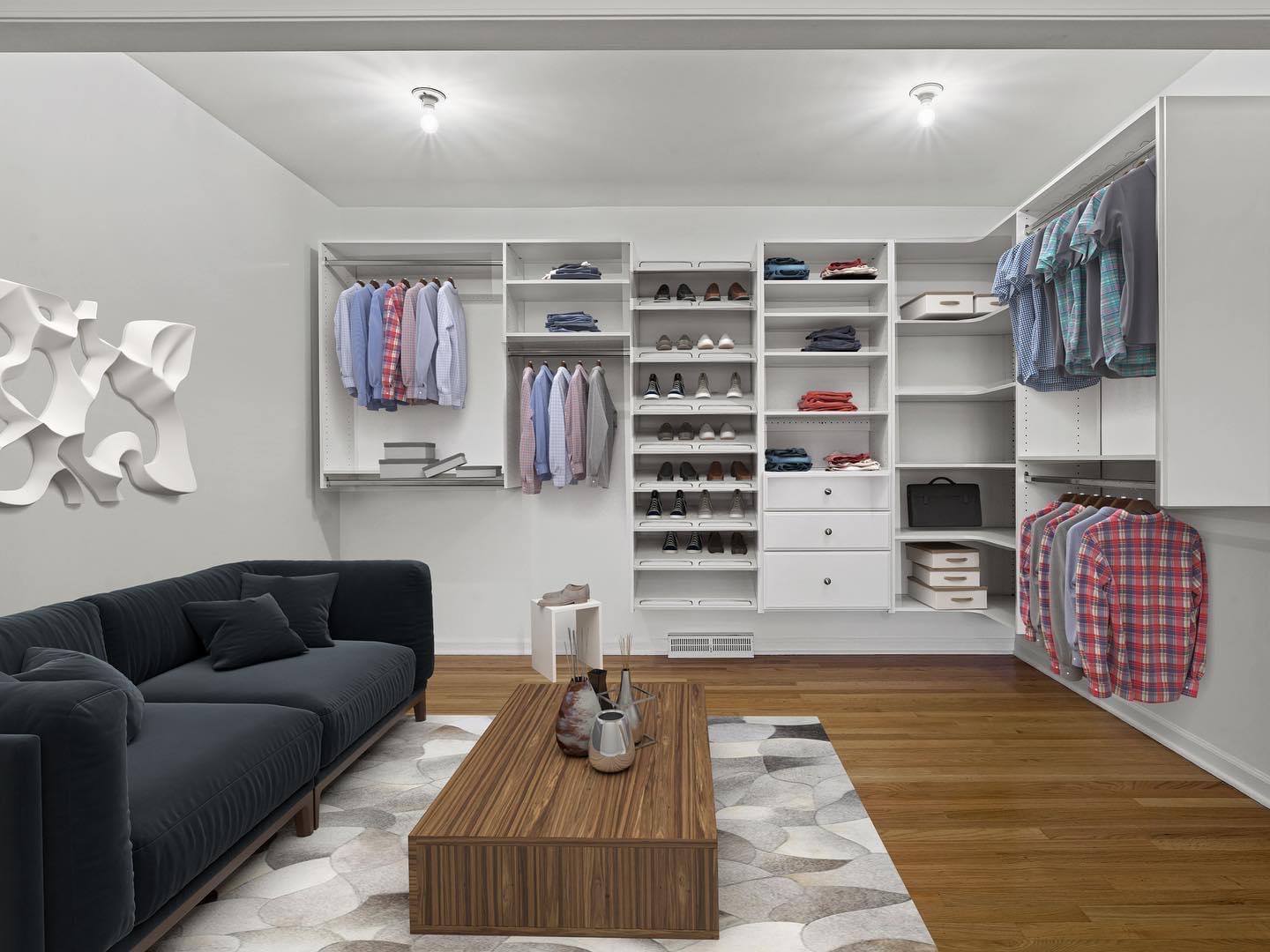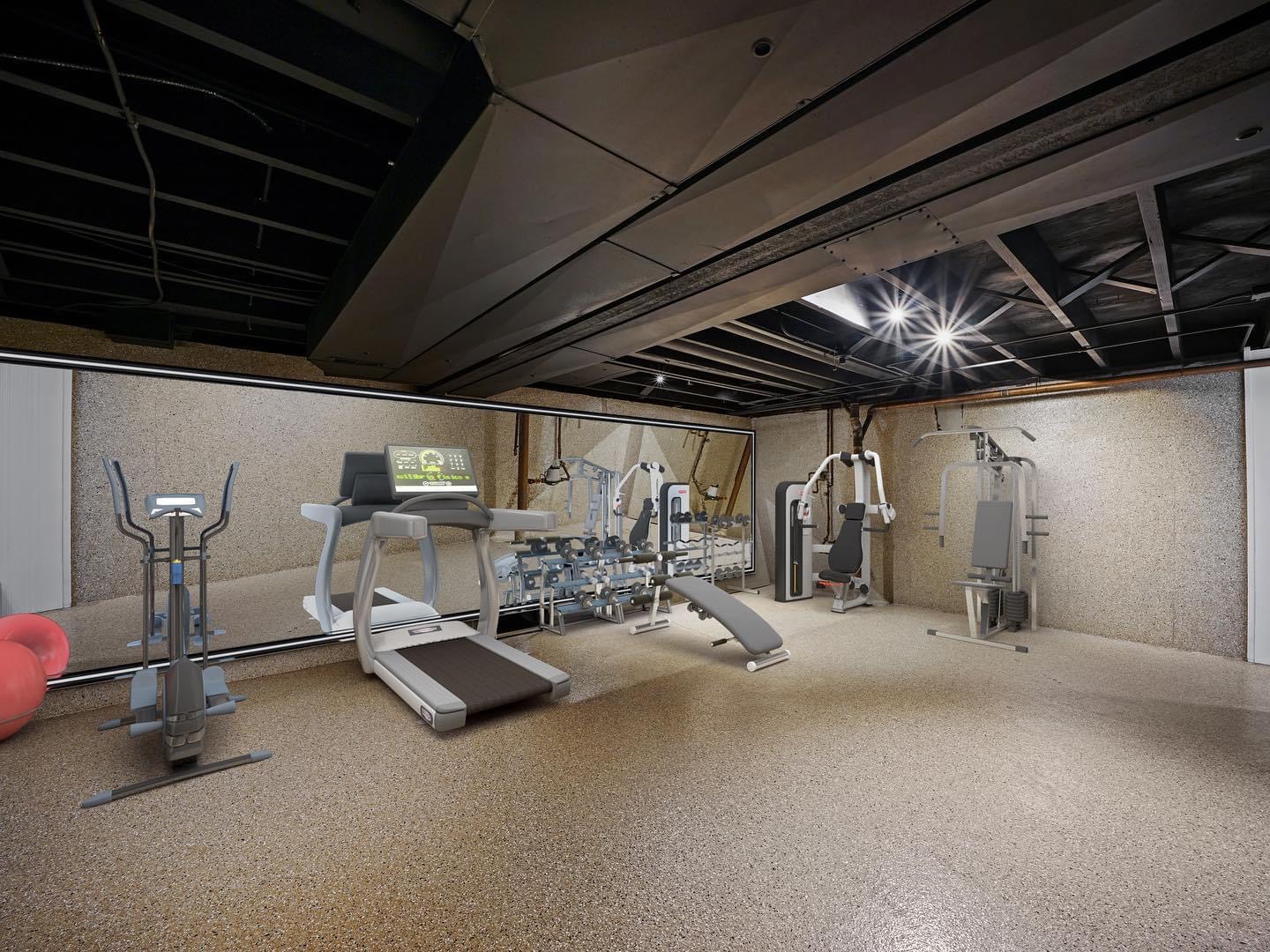 Gutted entire interior

Blinds

Flooring

Ceiling panelling

Demoed back deck

Demoed wall

Removed bathroom tile

Removed wallpaper and skimmed wall

Paint – Interior

Doors

Baseboards

Window trim

Walls

Ceilings

Kitchen cabinets

Paint – Exterior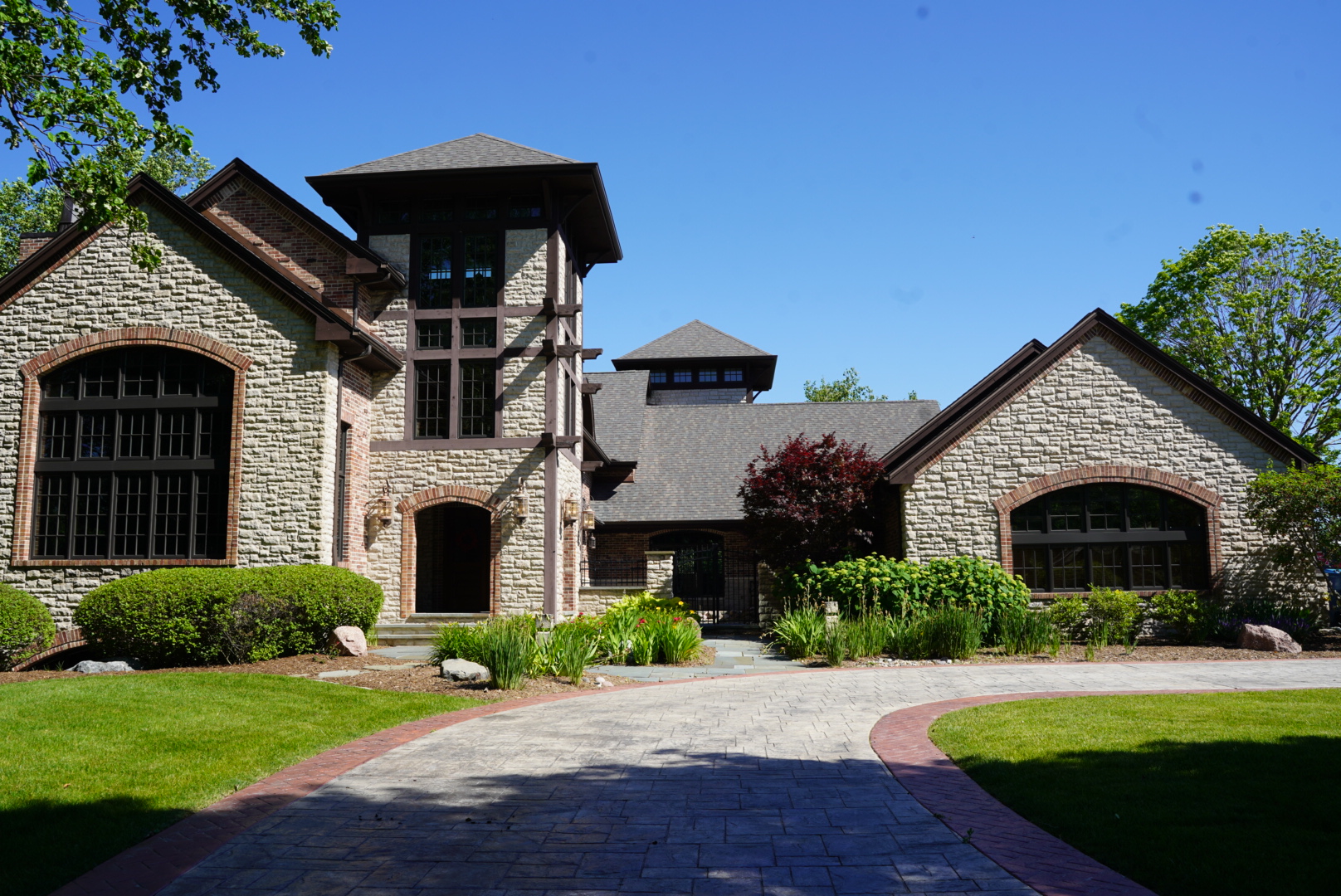 ATKINS
This was a full interior transformation: Everything from demo, to install! From a dark dull theme, to a luxury modern home!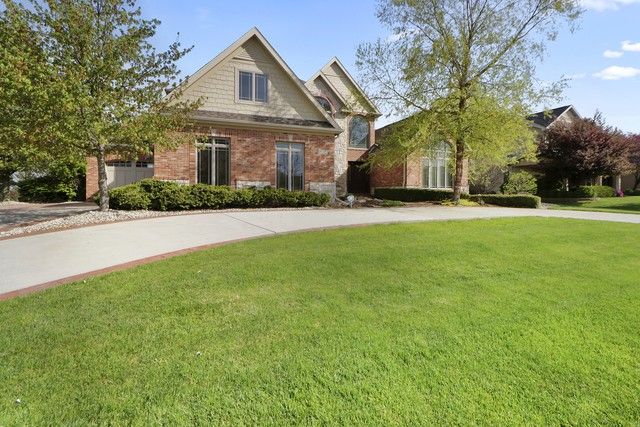 JONES
We got the opportunity to give this house some fresh upgrades! From giving the pool a vibe with a dark pergola and matching pool house door, to updating the kitchen with new backsplash and countertops!