WE BELIEVE IN TOP QUALITY WORK
IN THE BEST TIMELY MANNER
WE BELIEVE IN TOP
QUALITY WORK
IN THE BEST
TIMELY MANNER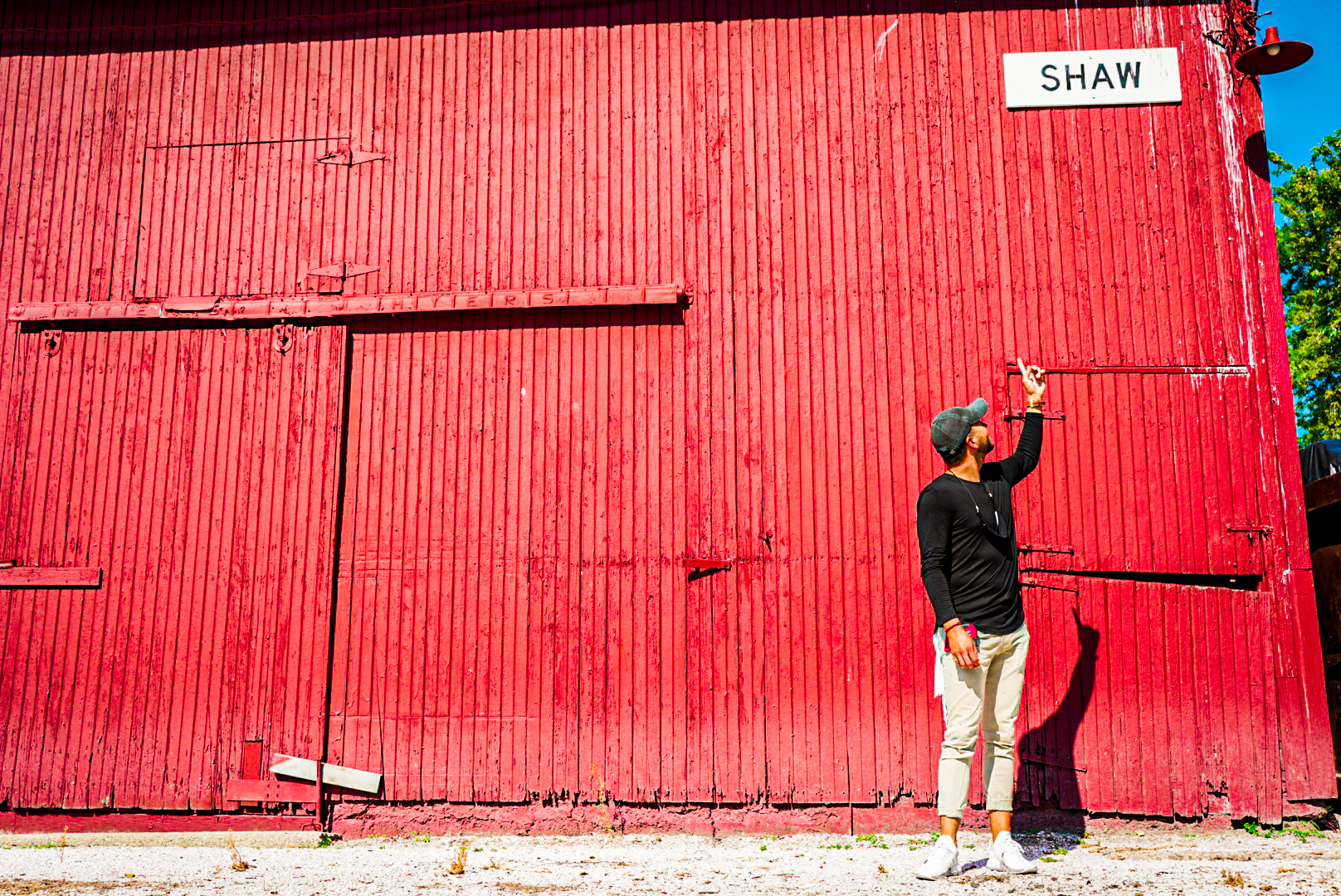 At Shawluxe, we design and transform your space and homes, giving you the look and feel that suits you best. With the understanding that people want quality but don't want to wait, we've built a system where we offer top-quality services in the best timely manner! With our hardworking, experienced, passionate team of individuals, the days of negative, stressful, never-ending jobs are over! It all starts with you giving us a call – we'll take the weight off your shoulders and make the magic happen. Let's make your dream project a reality!
Our Team
At ShawLuxe we're One Big, Positive, Motivated Family!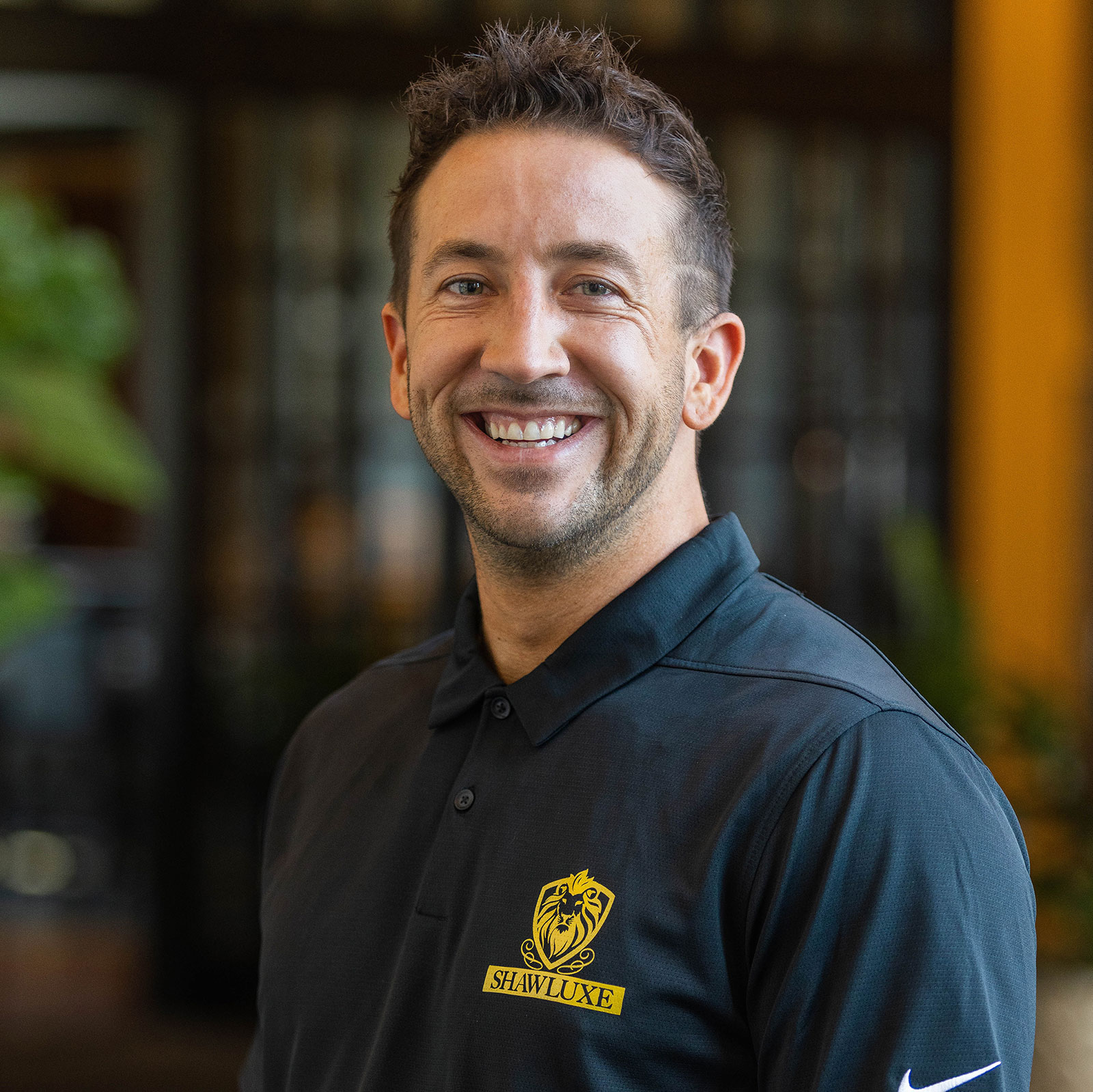 Brett Shaw, Owner
Brett was raised on a farm by a loving family, and developed a hard work ethic at a young age. He lives by the principle that others come first and has a heart for serving. Early on, Brett cut his teeth in painting and renovation, and his experience, skillset, and knowledge of the industry help keep Shawluxe doing the best work that we pride ourselves on. Brett lives for meeting great people and making a difference in their lives, including providing the feel and look their projects and homes deserve.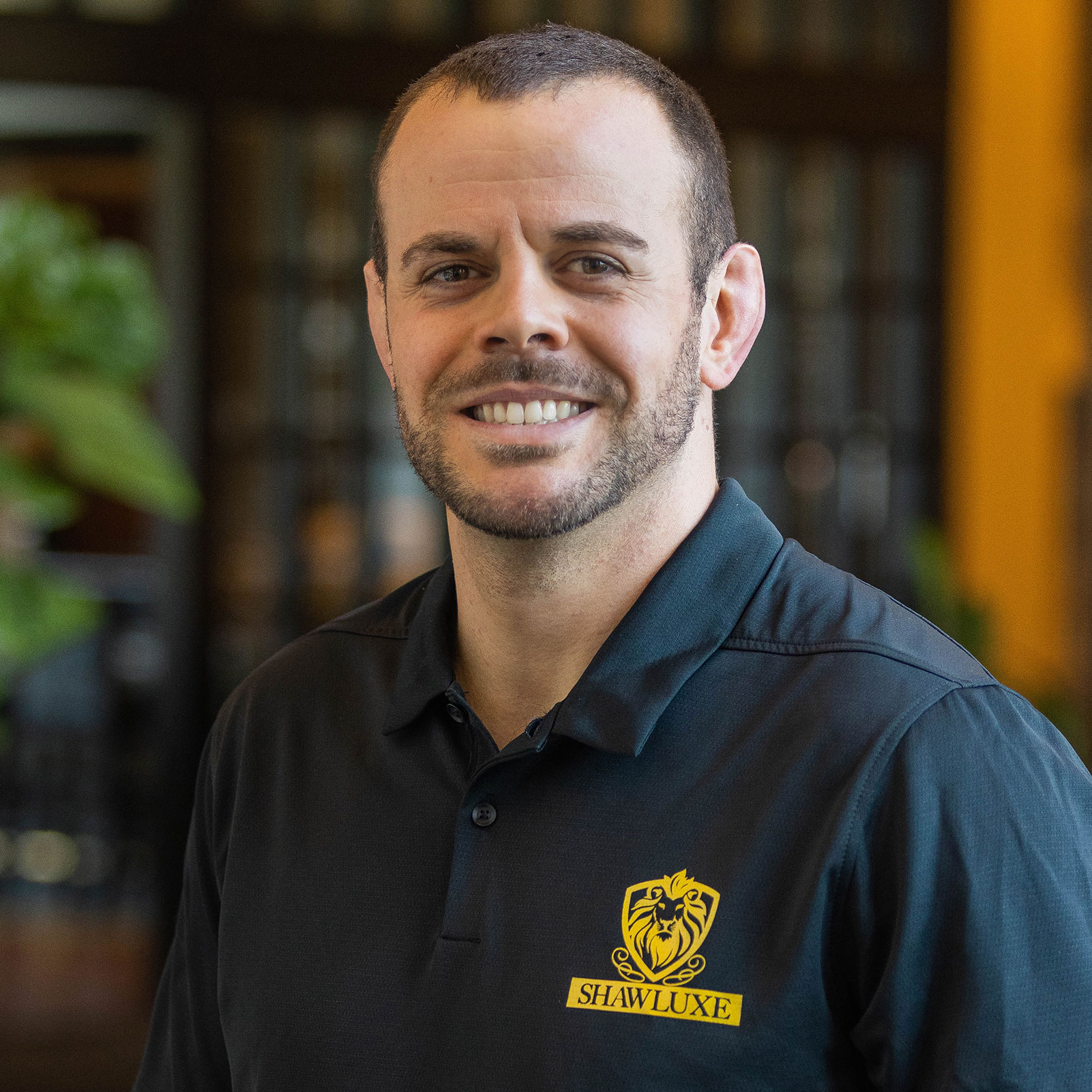 Kyle Vilven, Project Manager
Kyle is a diehard outdoorsman & sportsman who loves the wilderness, reading, NHRA drag racing, working out, & helping others. He is on-site daily managing the details and teams working on our many different projects.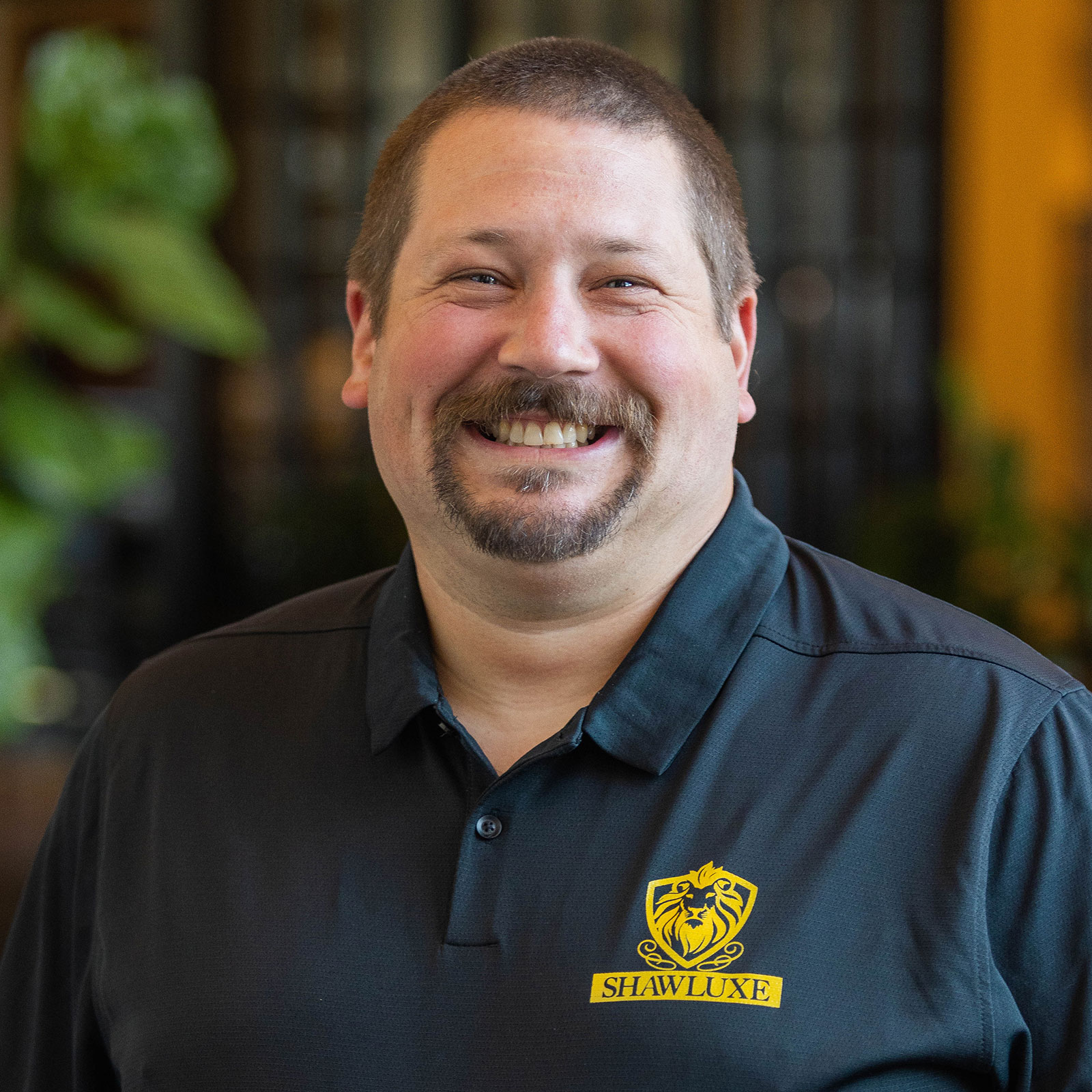 Marcus Shaw, CFO
Marcus loves spending time with his wife, Abby and 3 kids. He is passionate about Jesus and faith community at CU Church. He loves board & video games, investing, cryptocurrency, and fantasy football. Marcus brings 15 years of finance & lending experience to Shawluxe, and has his bachelors degree from the University of Illinois in Agriculture Business.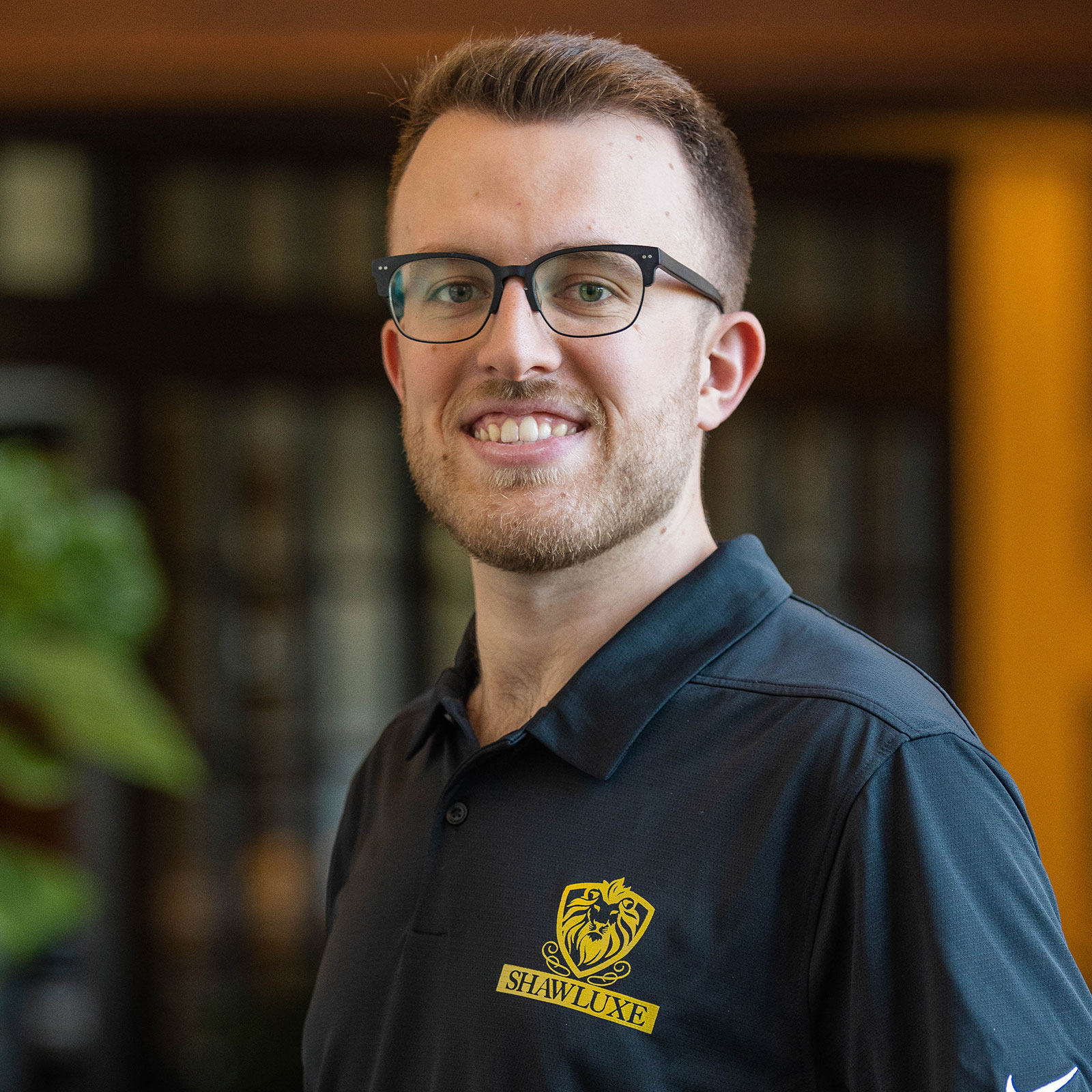 Ben Tschetter, Marketing & Creative Director
Ben brings over 7 years of professional photography, video, design and marketing skills to Shawluxe, as well as a degree in Graphic Design from University of Illinois. He handles daily on-site content creation, marketing and creative direction. He is a man of many tastes; from rock concerts and drumming, to fishing and being outdoors, he finds joy and excitement in each day of life which is a gift from God. He loves the Lord, his lovely wife Margo, his family, and Boston Terrier Peach.
Nathan Dodge, Social Media & Digital Marketing Manager
Nathan manages Shawluxe's social media presence and promotions, and helps keep our accounts up-to-date with the latest trends and high-quality content to ensure our content reaches you! Young, kind, and loyal, he has a passion for digital media and for ensuring our projects reach audiences in an entertaining and informative way.
Ready to Start Something New?
Quick motivational copy about how awesome ShawLuxe is …. again