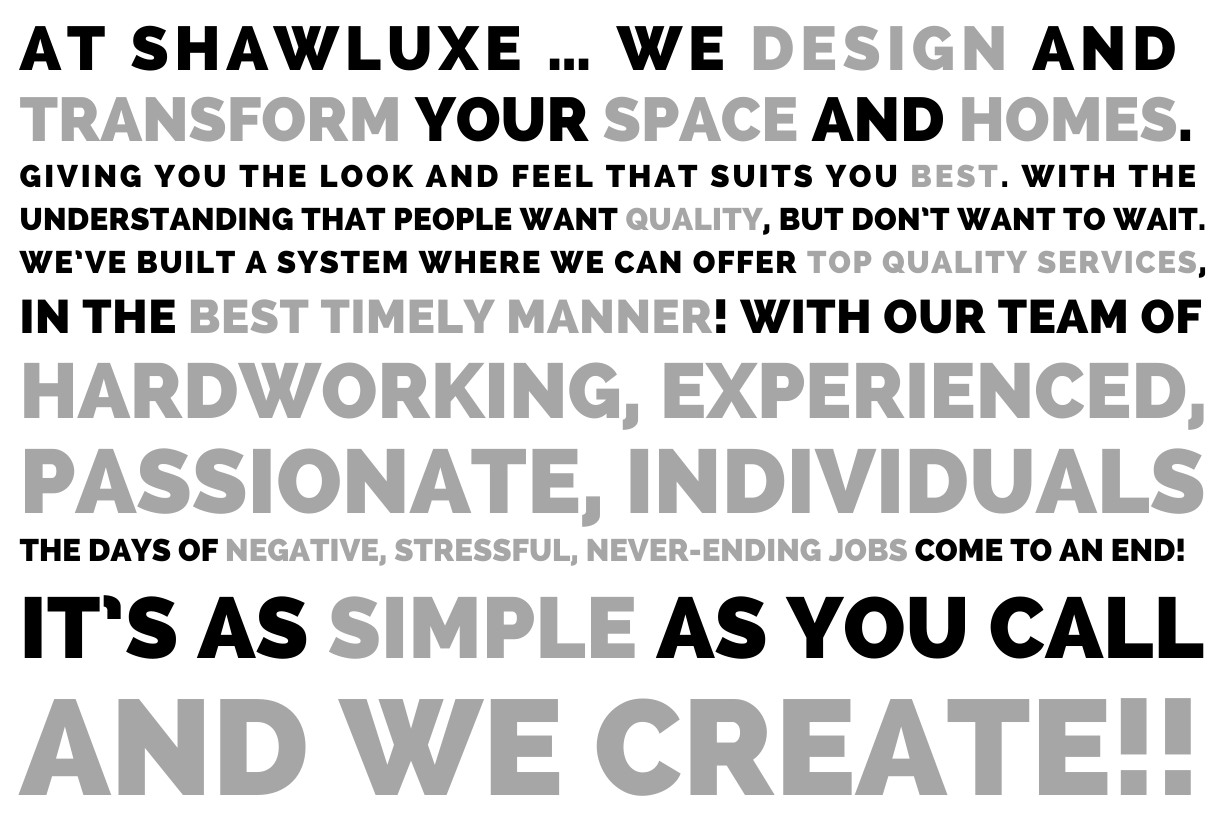 Brett's Story
I never knew how valuable it would be growing up on a farm and being raised by such a loving family! Developing a hard work ethic and adopting the principle that others come first were a couple of the best lessons I have learned. With much experience and an elite skill set in the remodeling and renovation industry, and a heart for others, I knew at a young age I needed to launch my own business. I wake up daily on fire and motivated to go out and connect, serve, and grow. Meeting great people and helping make a difference in their lives and spaces is what I live for. I am looking forward to growing on this journey and helping give you all the experience, feel, and look you want and deserve!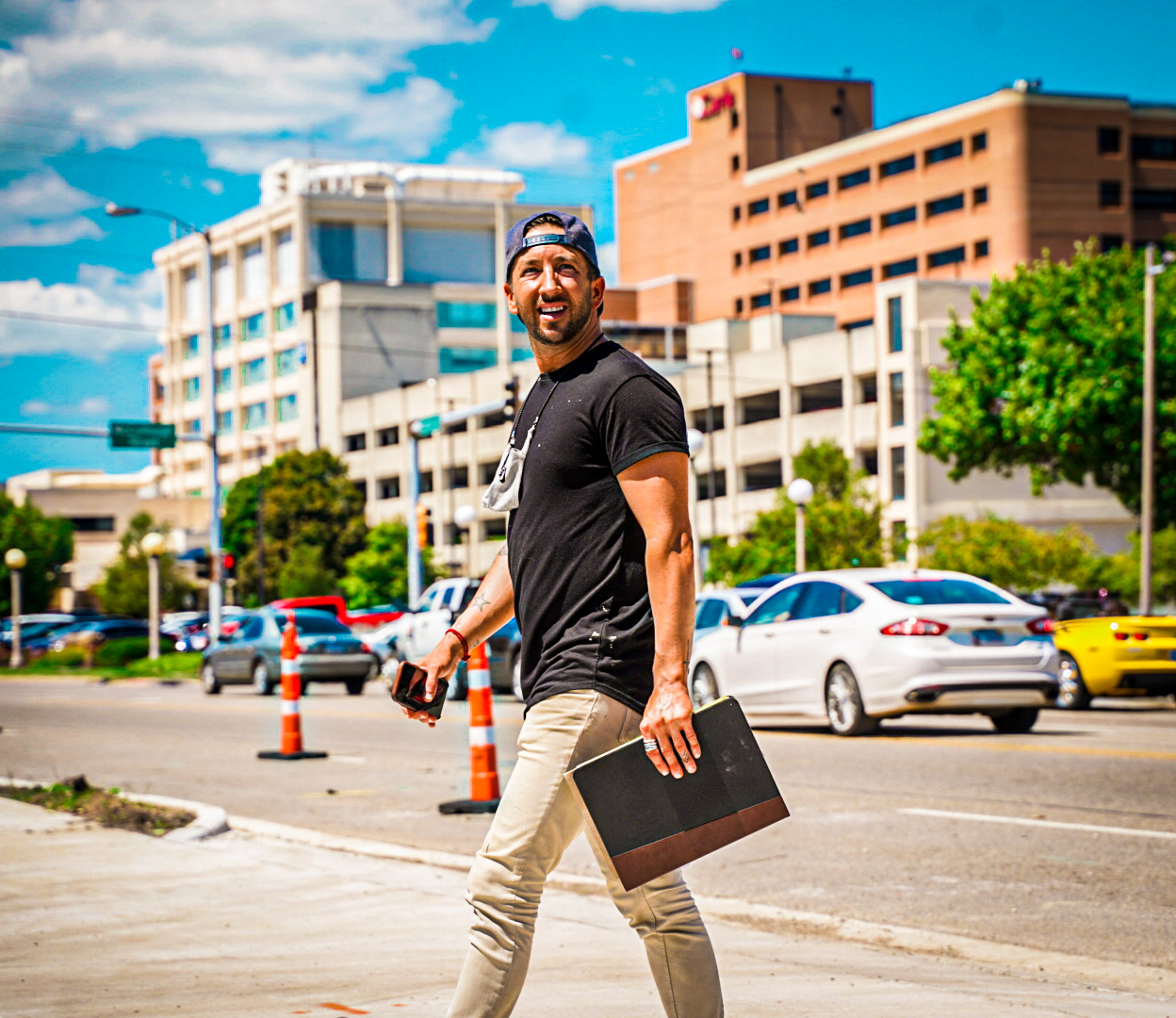 Our Team
At ShawLuxe we're One Big, Positive, Motivated Family!
Content Creator: Nate Baker
Nate handles the majority of the daily content creation, videos, & social pages. Young, fun, and energetic, he is quick to adapt to new trends!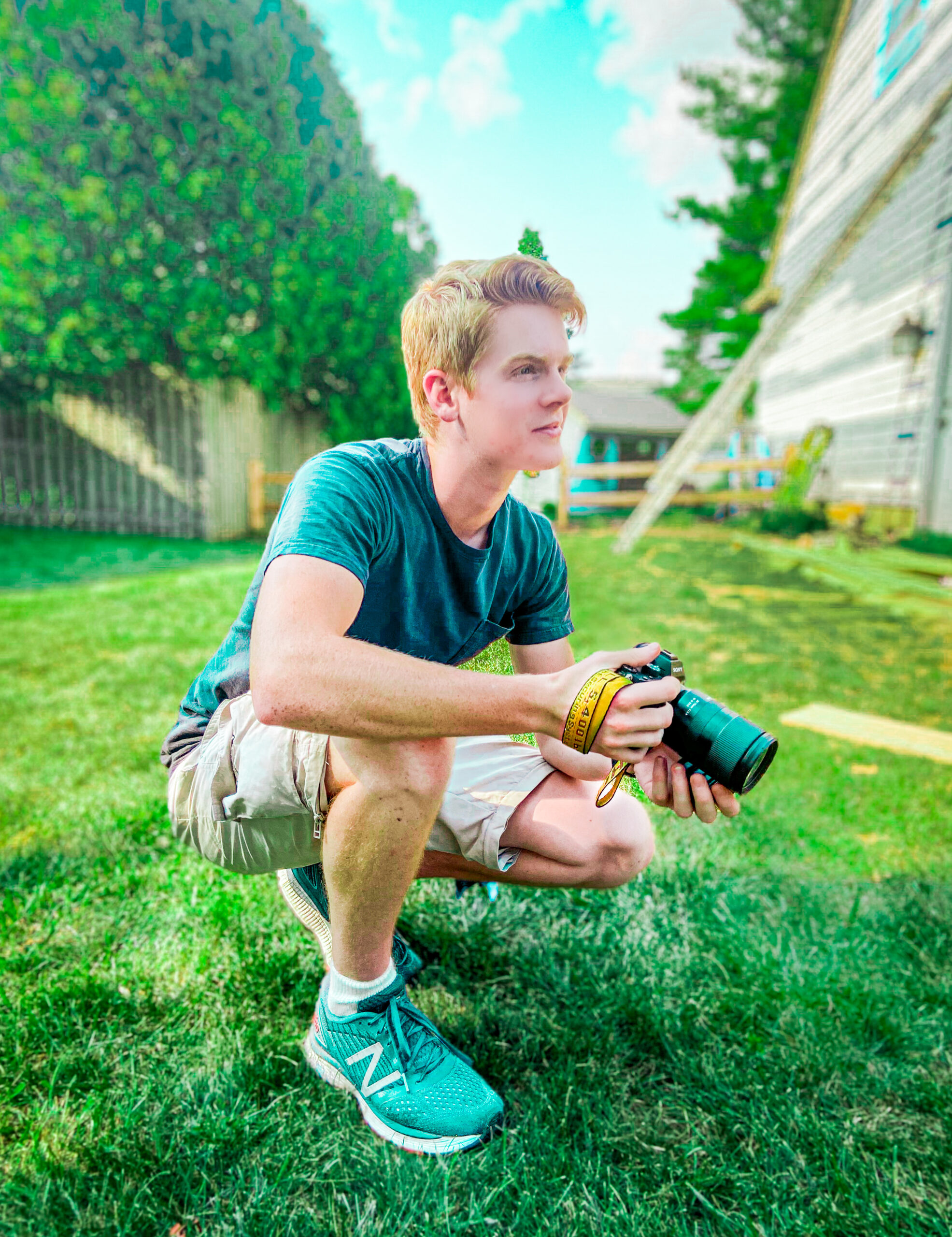 Crew Leader: Luis Melendez
Luis is one of a kind! He leads by example with his amazing work ethic. He has a huge heart for others and a passion to do his best and leave clients very satisfied!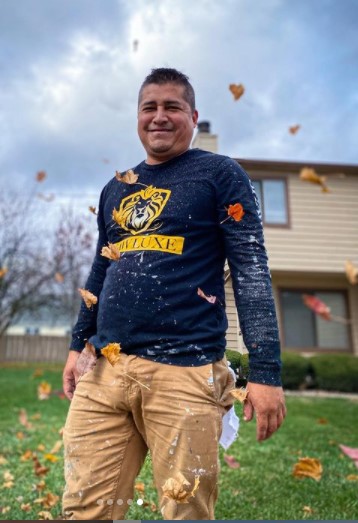 ShawLuxe Divisions
ShawLuxe has professional divisions for drywall, flooring, paint, tile, electrical and more! We have worked hard to build elite teams of experienced, positive, hard-working individuals.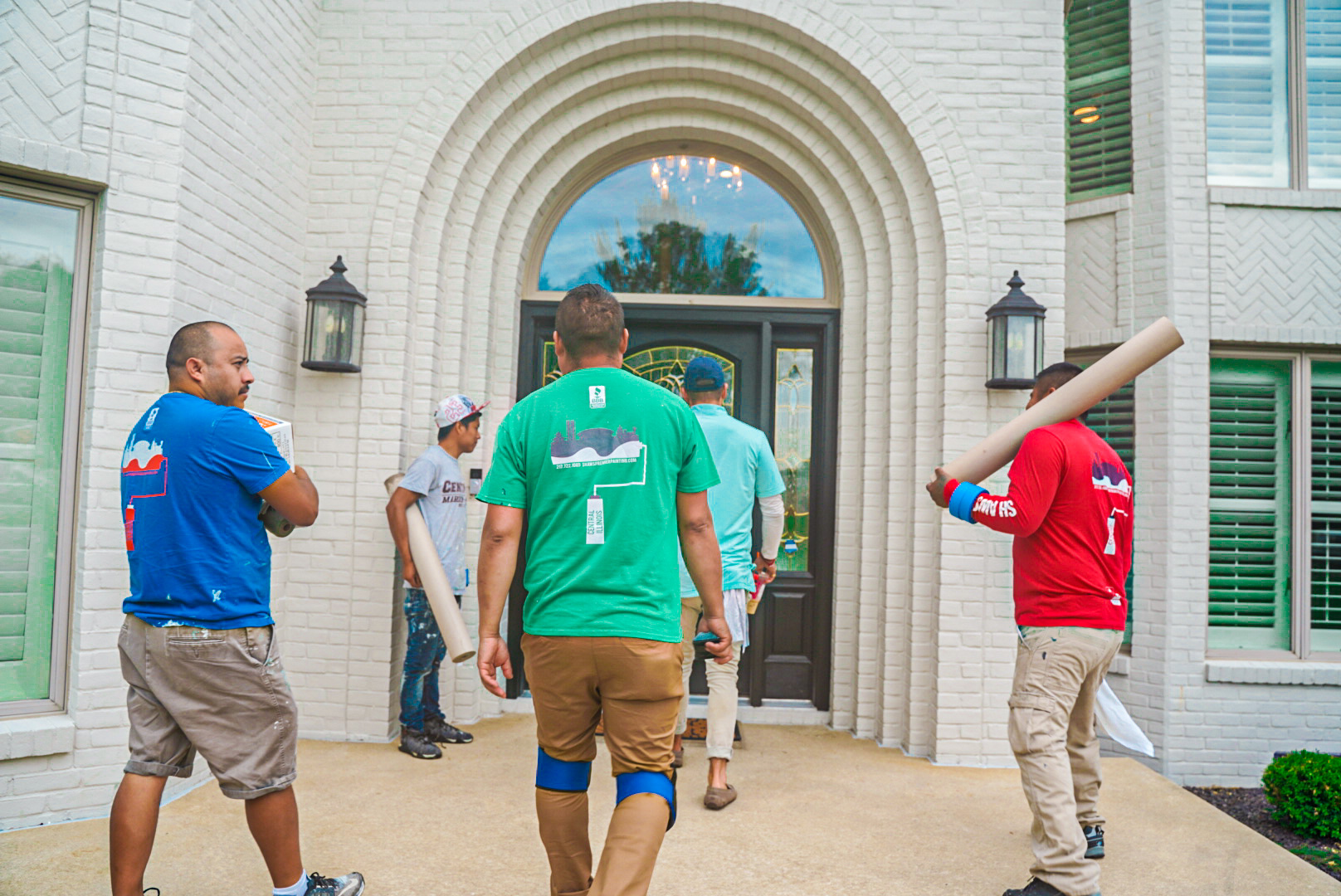 Ready to Start Something New?
Quick motivational copy about how awesome ShawLuxe is …. again